Best Butcher in Wales '22
Renowned for fresh, quality cuts, our butchers is the place to go for first-rate meat in and around the Llantrisant & Whitchurch area. At The Gourmet Butcher, we source ingredients from  suppliers with a reputation for sustainable farming, and it makes a difference: our produce is known for its flavour, texture and all-round quality appeal. We stock a range of prime cuts, all our sausages are handmade by ourselves and the Al la Carte range is a regular talking point at the dinner table. If you're looking for something in particular, please ask at the counter or ring ahead  – we'll be more than happy to help.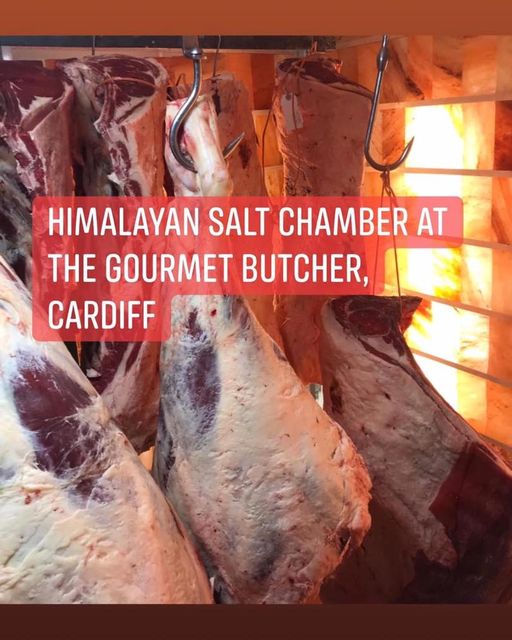 Numbers Speak For Themselves!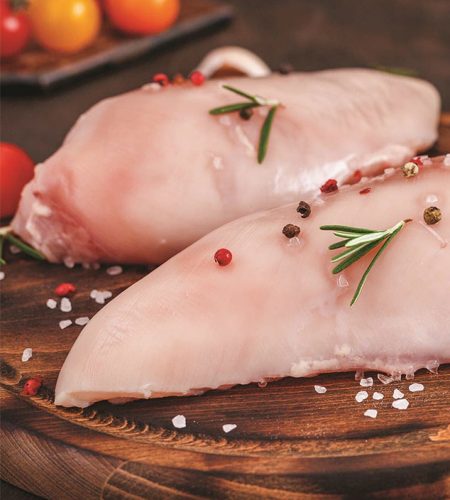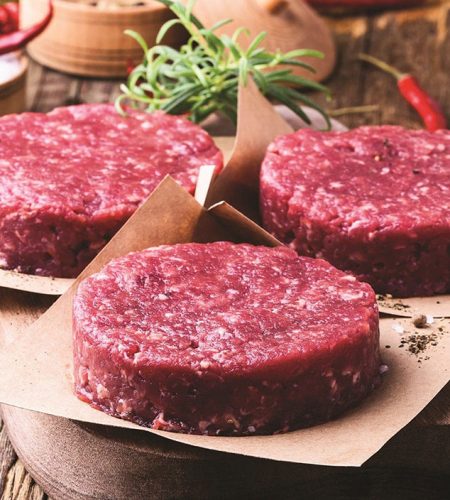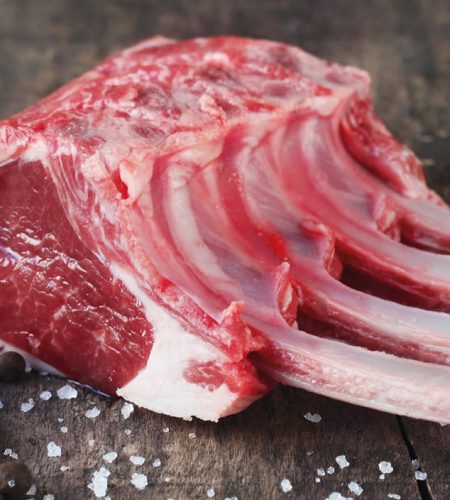 "I came across The Gourmet Butcher on Facebook and decided to pay a visit. I was not disappointed, what a gem of a business! The owners are very knowledgeable and super friendly, the shop has ample parking as its right next to a carpark. The quality of the produce is second to none and the prices are reasonable. I would wholeheartedly recommend The Gourmet Butcher"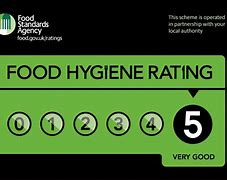 Hygiene Rating
Maintaining an Excellent Food Hygiene Rating issued by our Local Council.
Wide Range Of Quality Meat Products!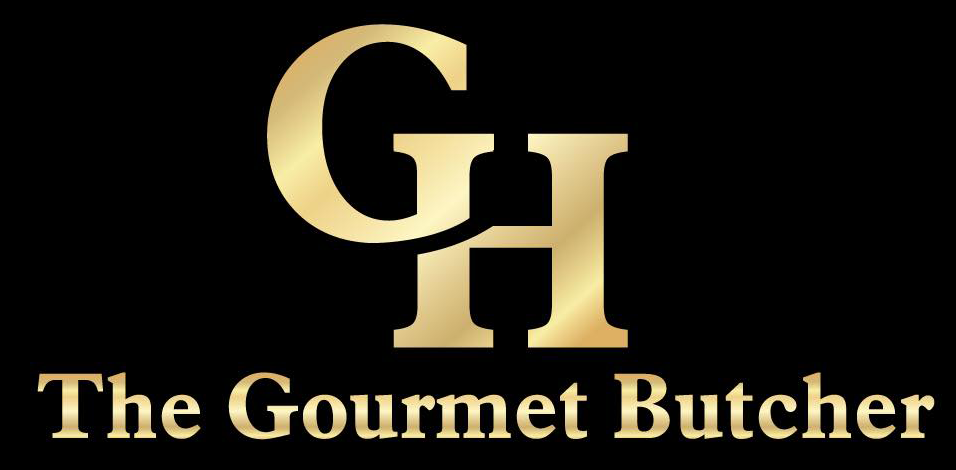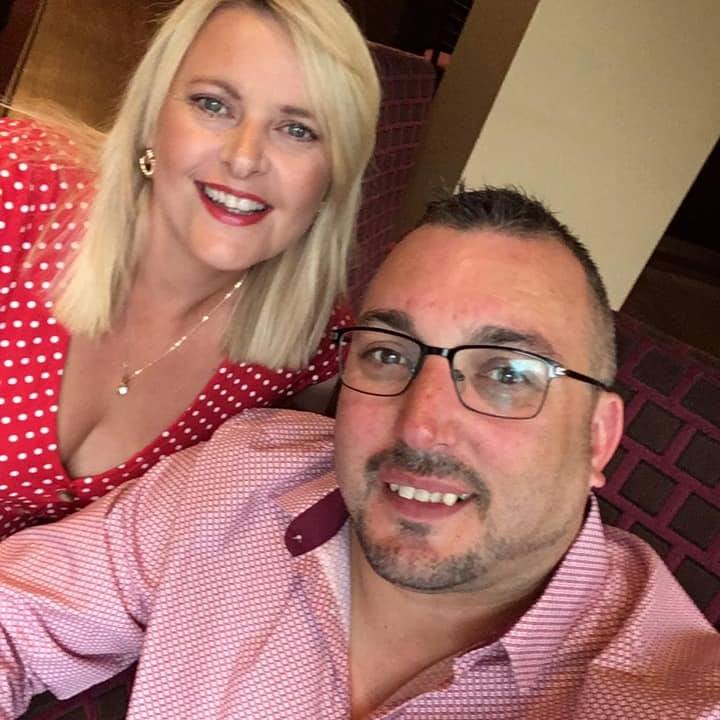 Front of house is headed up by my wife Angela and I source the best meat Wales has to offer. Over the years we have built a vast experience of the fresh meat sector and now we have this opportunity  to share this knowledge. I have been very fortunate to serve many of the finest restaurants and hotels within South Wales and can count many prolific chefs and restaurant owners as friends! One thing we all have in common is our passion for good food, good conversation and a great shopping experience, We want you to be part of this when buying your meat from us !
If its a specific diet your looking for, The Gourmet Butcher has the answer!  We provide highly nutritious meat that you can trust. One of the very few butchers to hold a certification in Sports Nutrition you can be confident that your in good hands. Choose from our many protein packs, will it be the "Mean & Lean" or maybe the "Slim & Trim" whatever needs you have we will provide what you're looking for. We work closely with many full time athletes, personal trainers and lifestyle groups to provide the exact shopping basket of any diet plan.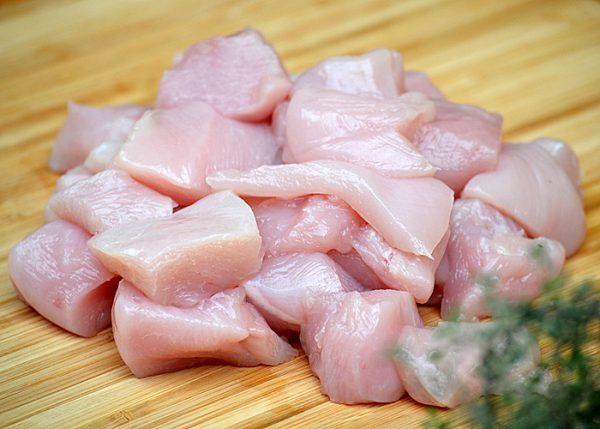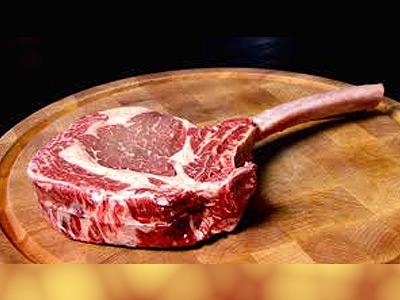 Trade, Wholesale & Restaurant Owners
For numerous years we have supplied the very best restaurants South Wales has to offer. Working closely with the head chef we guarantee your bespoke steaks will be the best. Give us a call on 01443 520560 for your fresh meat brochure.
Our full time chef cooks on site every day. We offer a wide choice of ready meals from Lasagne, Chicken curry & Rice or maybe our Faggots peas & Gravy or will it be the very popular Bombay Scotch Egg. The Mrs Gourmet Pepper sauce is the perfect side to the quality steaks. We can also cater a Hog Roast at your special event.