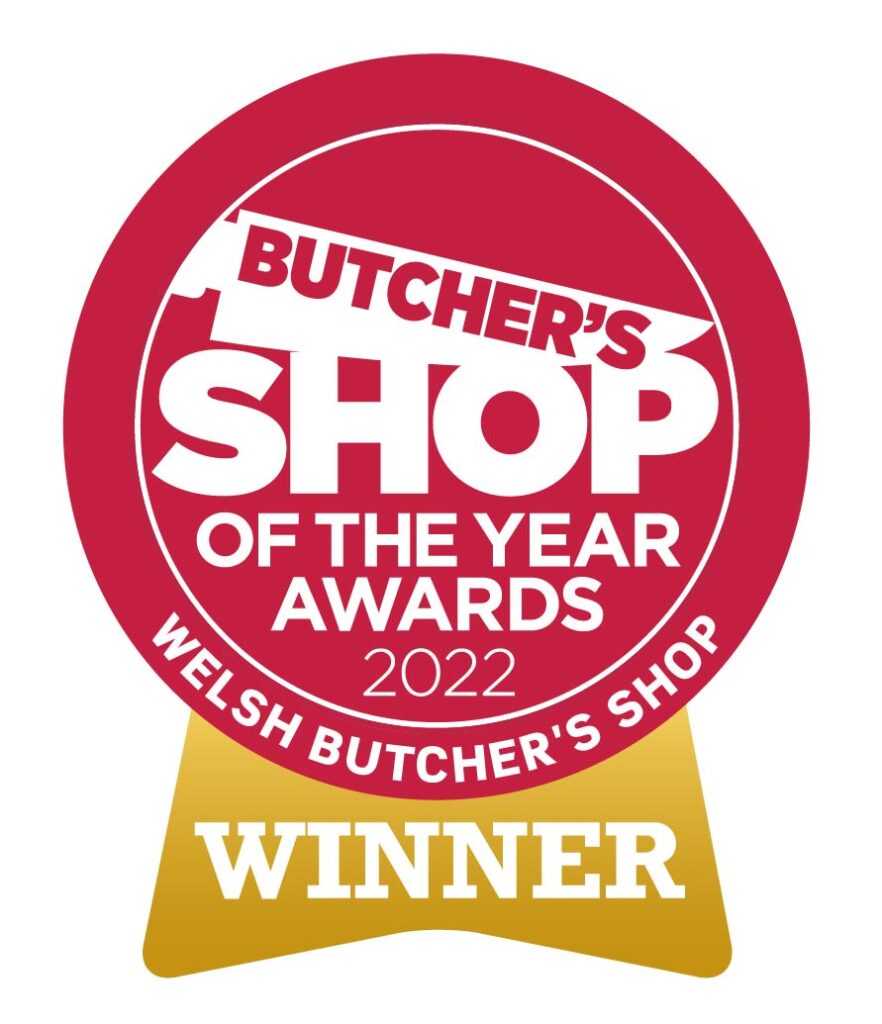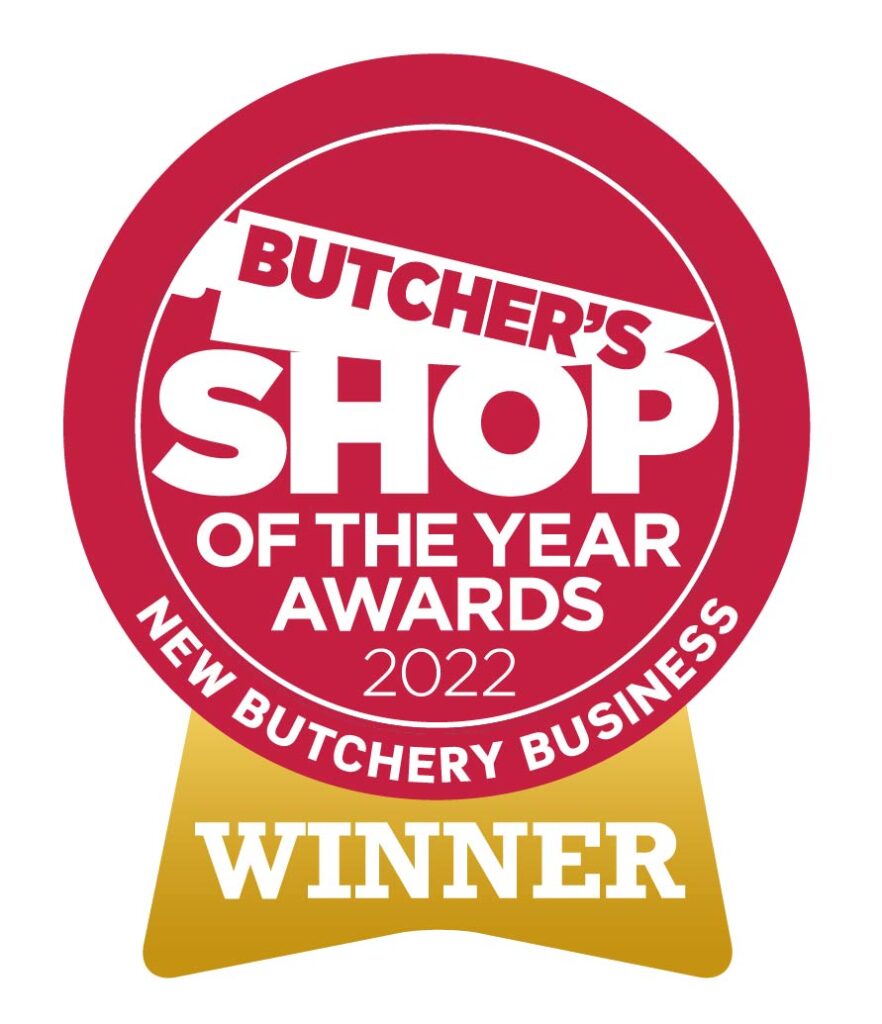 The Home Of Restaurant Quality Steak!
Welsh Butcher Shop of the Year 2022
April '22 saw us take the coveted title of Welsh Butcher Shop of the Year 2022! This prestegious award recognises the hard work and standard we instill here at The Gourmet Butcher. Whatsmore we also picked up a further title in UK New Butchery Business for our Cardiff shop, From memory host Nigel Bardon counld not remember if anybody had done this before us!
From the minute you walk into the shop we want it to be a true foodie experience, Greeted like old friends, chatting like neighbours and leaving longing to comeback.