THE HOME OF RESTAURANT QUALITY STEAK!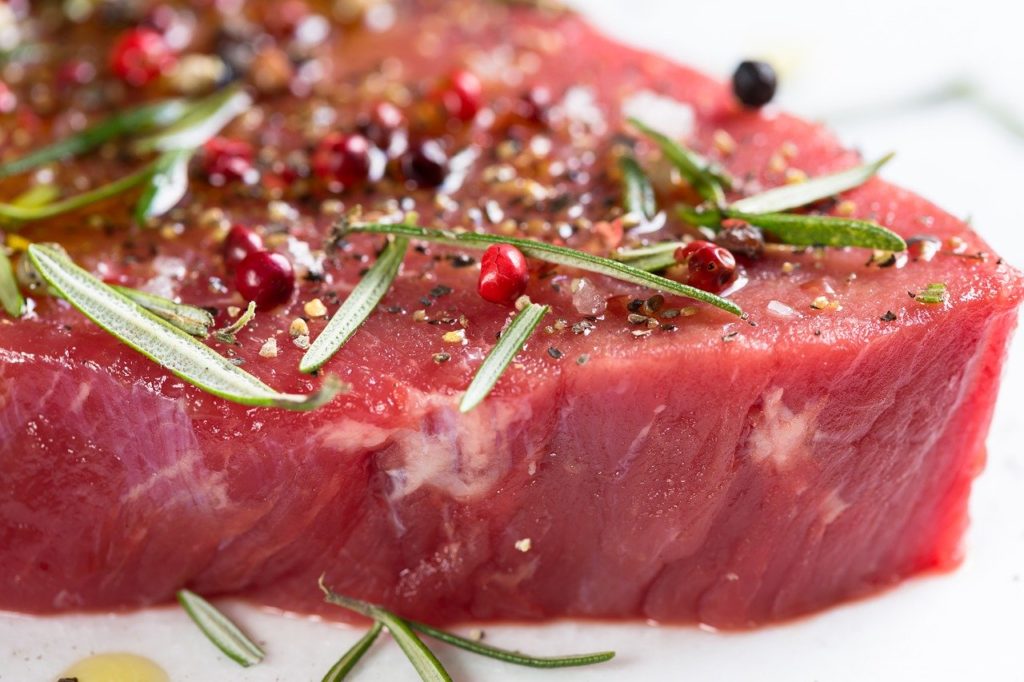 First For Fresh Meat!
Renowned for fresh, quality cuts, our butchers is the place to go for first-rate produce in and around the Llantrisant area. At The Gourmet Butcher, we source ingredients from local suppliers with a reputation for sustainable farming, and it makes a difference: our produce is known for its flavour, texture and all-round quality appeal. We stock a range of prime cuts, including beef, lamb,poultry and pork products.
We take hygiene and food safety extremely seriously. We have introduced new measures to ensure that there will be no spread of any viruses here at the Gourmet Butcher.